FAZ QUARTERLY
Verschwindet das Wechseljahr-Tabu?
AD: Maria Leutner
ASTRA MAGAZINE
Community Work
AD: Nadja Spiegelman
THE WILLIAM VALE HOTEL
2022 Holiday Card
BLOOMBERG PROGNOSIS
How an Airport Nail Salon Became the Frontline of US Covid Surveillance
AD: Steph Davidson
LE TEMPS
Ils touchaient mon corps, mais jamais mon intimité
AD: Anne Wyrsch
NYT OPINION
A Plea for Making Virus Research Safer
by Jesse Bloom.
AD: Frank Augugliaro
BLOOMBERG PROGNOSIS
I used this $150 device to track my covid risk. I got covid anyway

AD: Steph Davidson
DEEP WATER FESTIVAL
A Beautiful Stone for a Pretty Rock
AD: Jorge Colombo
(Unpublished Version)
(
simply framed article ︎︎︎)
ADIDAS x HAPPYLUCKY
live customization of adidas originals at NY flagships
PHOTO: Arazelly Guevara
LE TEMPS
Le monde d'après, mais d'après quoi?
AD: Anne Wyrsch
THE NEW YORKER
Dansk and the Promise of a Simple Scandinavian Life
AD: Nicholas Konrad
ROBB REPORT
2022 Luxury Property Guide
AD: Nick Mrozowski
NBC NEWS
How the Race for a Covid Vaccine Enriched Monkey Poachers and Endangered Macaques
AD: Chelsea Stahl
THE STORY
How to Bring Down a Government in Numbers
AD: Chris Harrigan
DAS MAGAZIN
Ärmer werden, glücklicher leben – eine Anleitung
AD: Carmen Brunner
BLOOMBERG BUSINESSWEEK
Survival Among the Fittest
by Brandon Presser
AD: Josef Reyes
KHRUANGBIN
Poster for North Charleston Show
DJUCE WINES

Can Branding With Party Crashers Illustration
Available at
www.djucewines.com
PHOTOS: Djuce
BLOOMBERG MARKETS MAGAZINE
The Credit Issue Cover
AD: Josef Reyes
NYT OPINION
The Long Shadow of 'American Dirt'
AD: Damien Saatdjian
BLOOMBERG
BlackRock is Caught in the ESG Crossfire and Struggling to Get Out
AD: Steph Davidson
PITT MED MAGAZINE
What Does the Patient Really Need
AD: Elena Cerri
BLOOMBERG
It's not you. It's inflation:
How soaring prices are changing the dating game
AD: Steph Davidson
THE VERGE

2022 Graduation Gift Guide
AD: Grayson Blackmon
URBAN OMNIBUS
The Location of Justice
( Unpublished Version )
GRAPHIC INTERVIEWS FOR GRAPHIC ARTISTS #5
Drawings for Bráulio Amado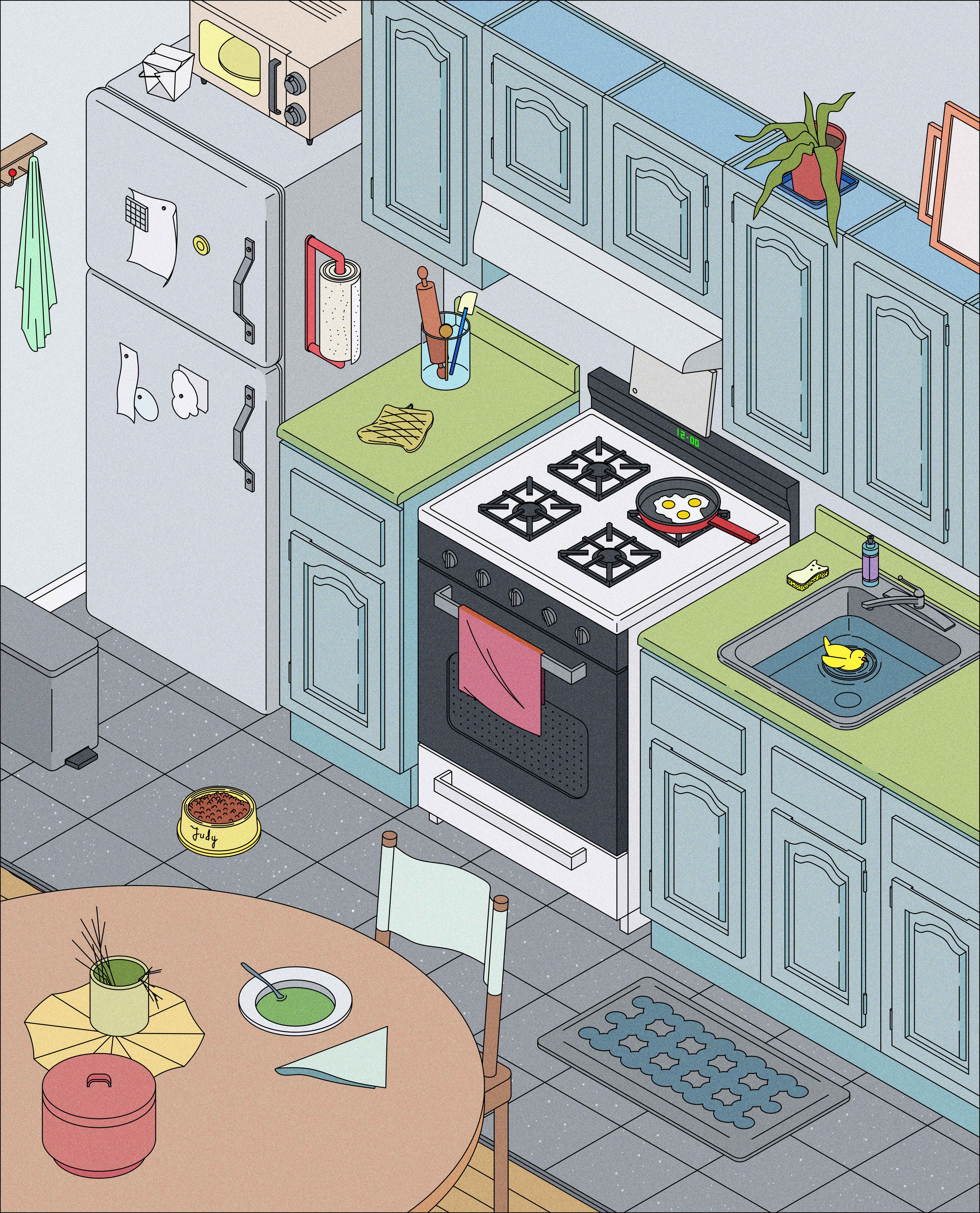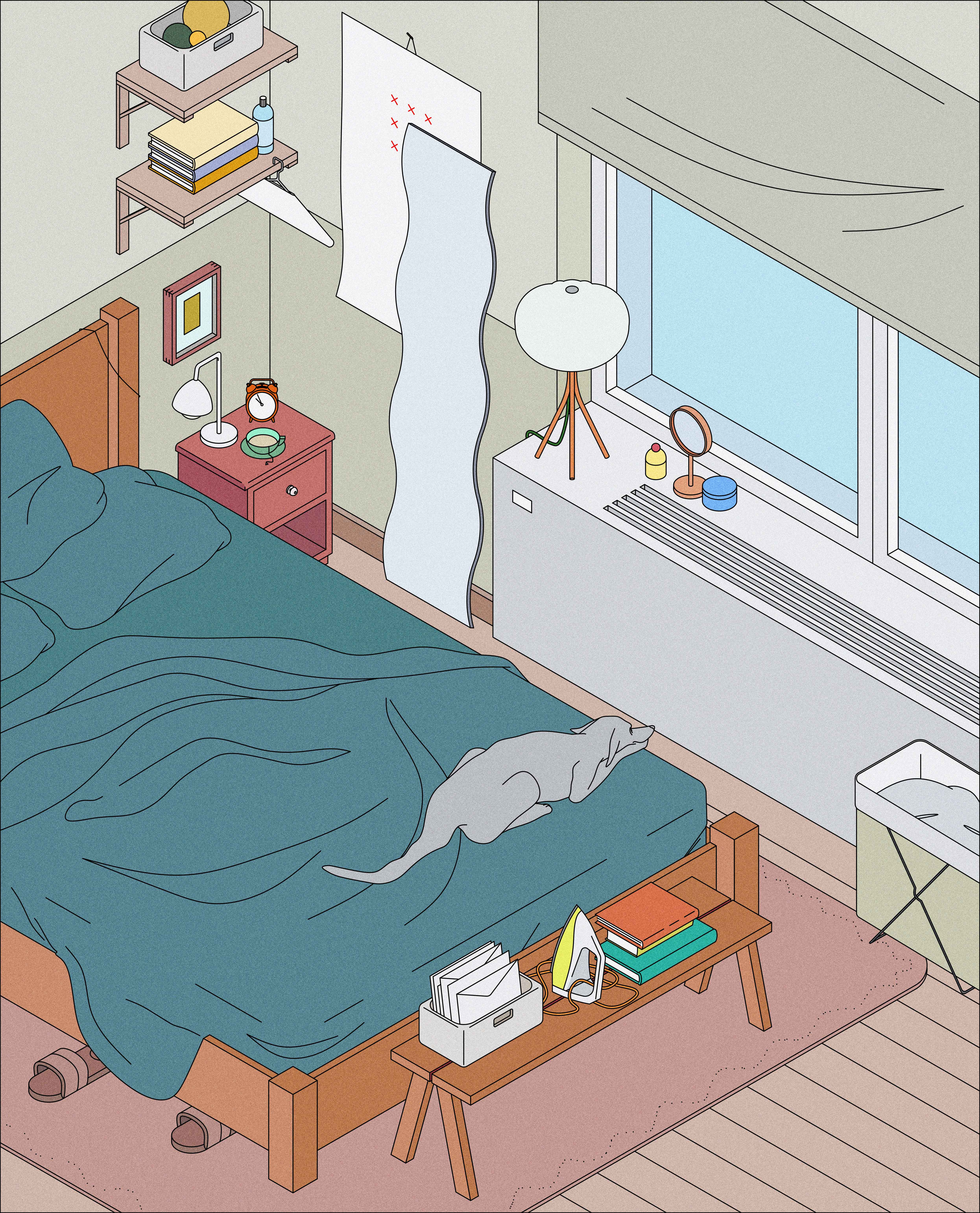 NYCHVS*
*New York City Housing and Vacancy Survey Booklet
AD / DESIGN: WSDIA
CLIENT: NYC HPD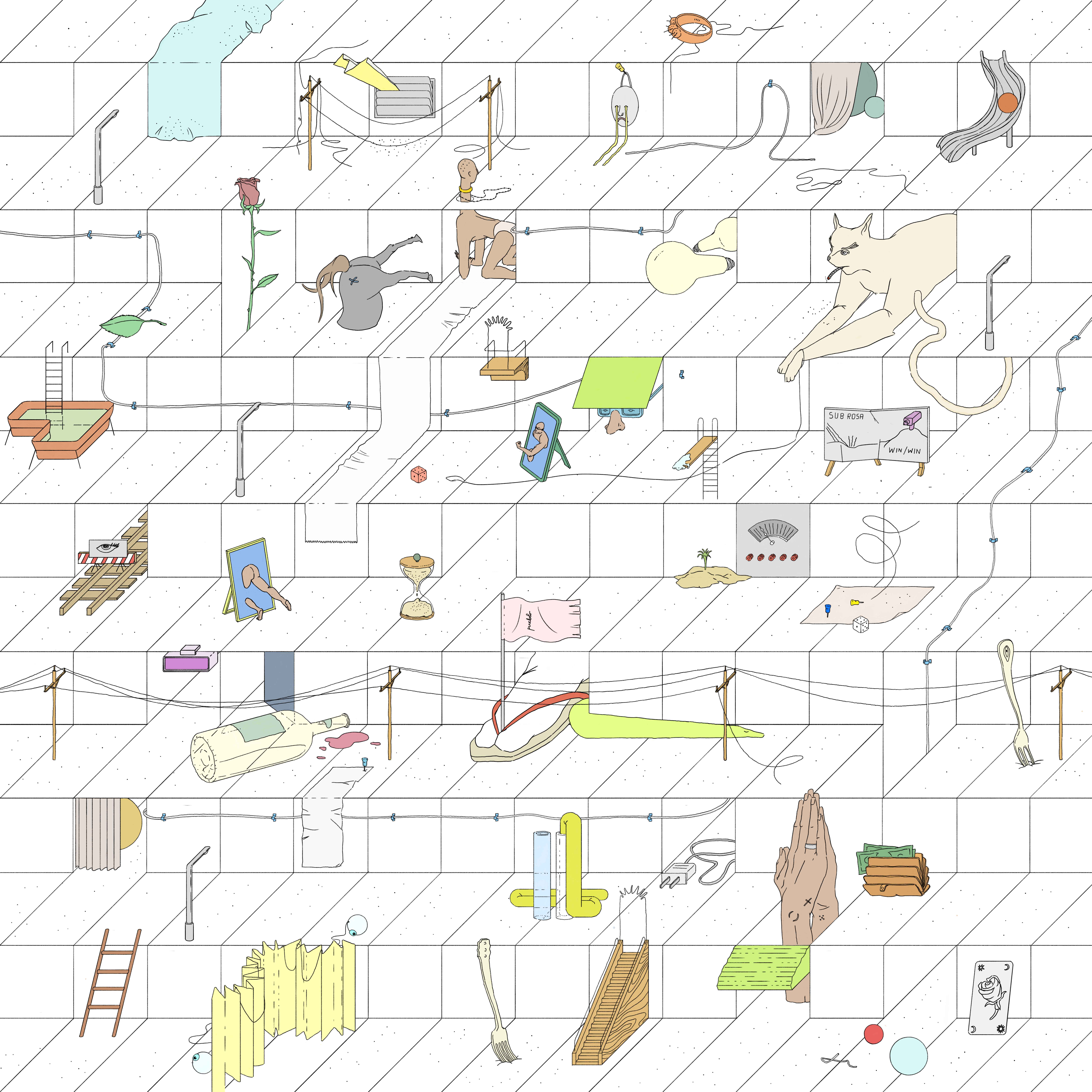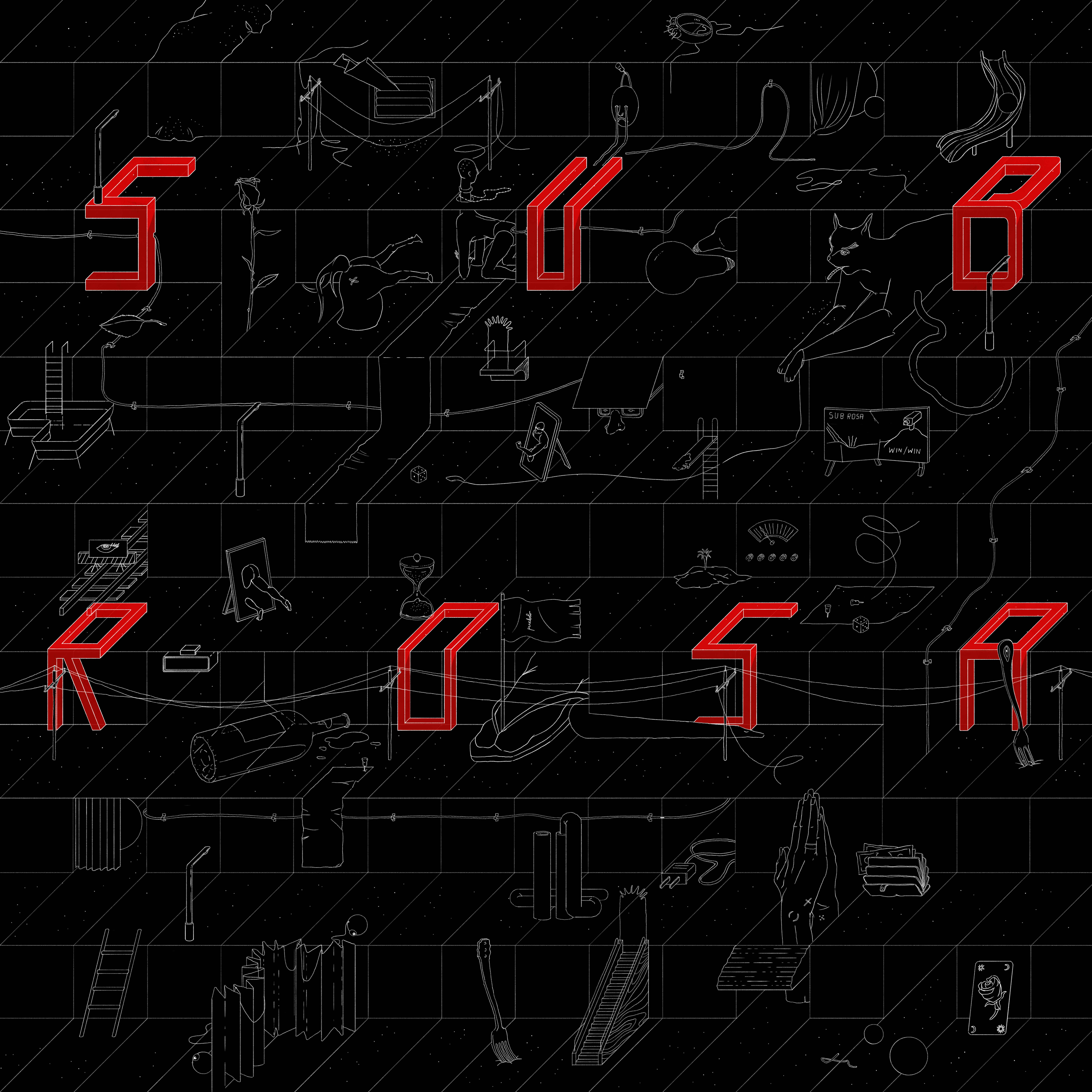 WOMEN OF THE NIGHT
Sub Rosa Album Cover
(
listen here)